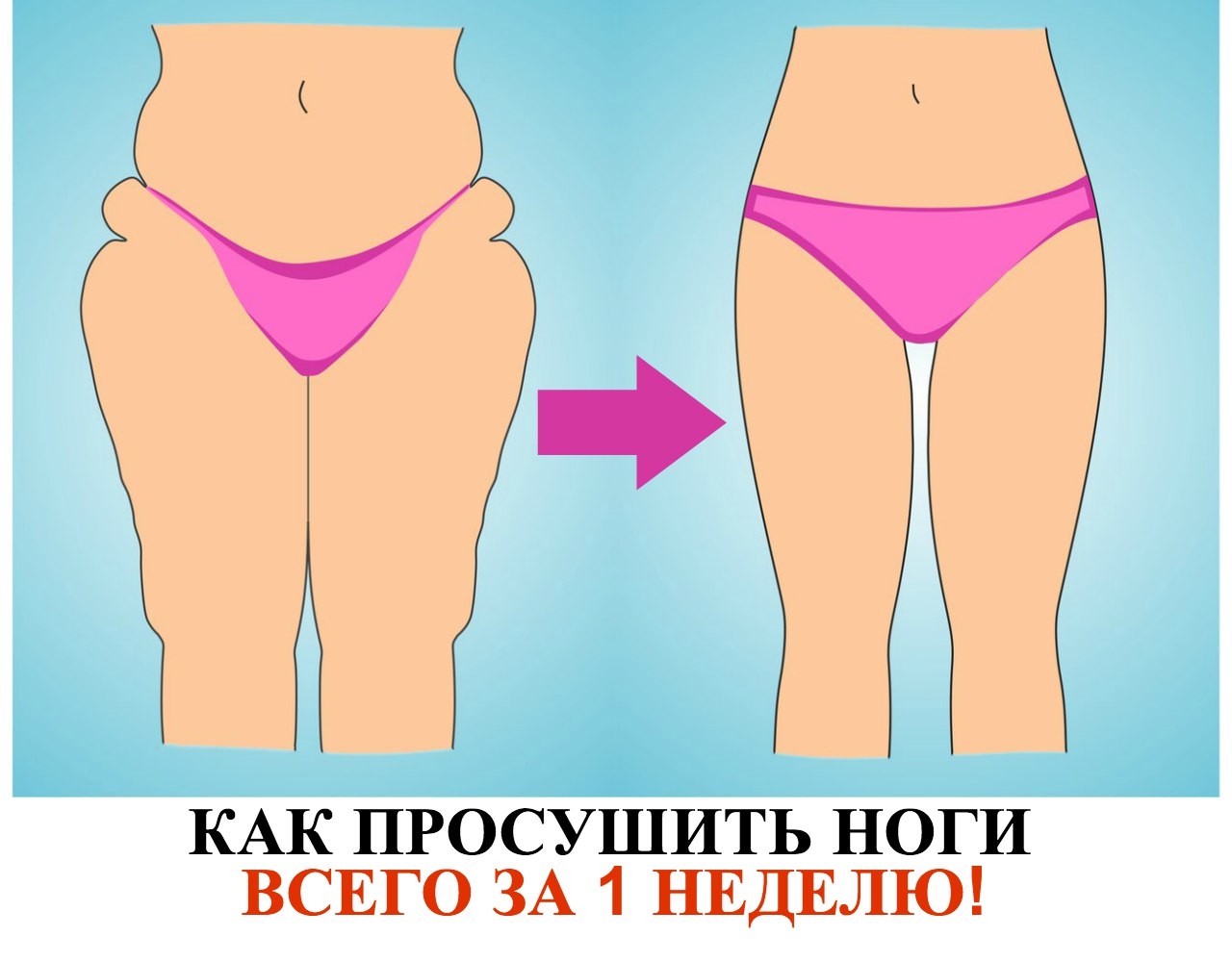 Become a community gardener today!
Plots are now available for the 2018 season. Plots will be assigned on a first-come-first-served basis. Each plot is roughly 16 feet long by 4 feet wide. There is an fee for each plot rented, which is a donation to our program that goes towards garden maintenance and irrigation. Click here to sign up today!
Introduction to Beekeeping - March 1st
If you're thinking about starting a backyard beehive or are just curious about what's involved with keeping bees, then this is a great introductory class for you. We are lucky to have Peter Somers from BEEZ Hives N Honey join us to share his expertise on beekeeping. The class is designed for absolute beginners so, no prerequisite knowledge is required. Space is limited to 25 people so buy your tickets today!
Design your High Altitude Garden - March 6th
Starting a new garden, or expanding an existing one? Not sure where to start? Join Lynsey Gammon for an informal discussion of important factors to consider when designing your high-altitude garden! In addition to being SCG's garden program director, Lynsey owns and operates Mountain Song Farms right here in Park City. The class will include plenty of time for questions. Space is limited to 25 people. Register today!

Summit Community Garden is a destination for education, recreation, and leisure.
If you haven't seen our garden yet, take a virtual Garden Tour here and learn about what makes our garden unique.
Our mission is to inspire, empower and educate people on the importance of gardening and provide them with the necessary knowledge and resources to be conscientious, successful gardeners. Our vision is to see a local community that values gardening and who can grow their own food organically.